How It Works
Have you ever wished you could customize your Pro-face HMI? Wish no more! We now offer the ability to print any design you desire, and apply it to your unit at a reasonable rate. There are no minimum orders required.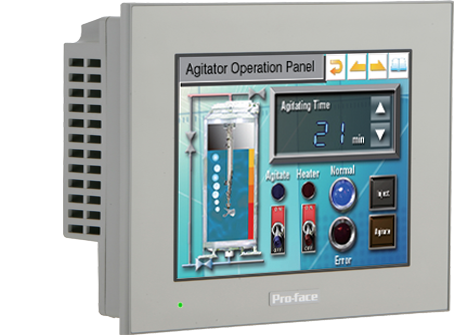 Step 1
Select the Pro-face HMI that you would like to customize. Products currently available are GP-4000 Series HMIs, LT-4000 Series HMIs, SP-5000 Series, and AGP-4100 Series HMIs. Overlays for the EZ Series USB Solutions are also available. Custom Logos are available for every Pro-face product.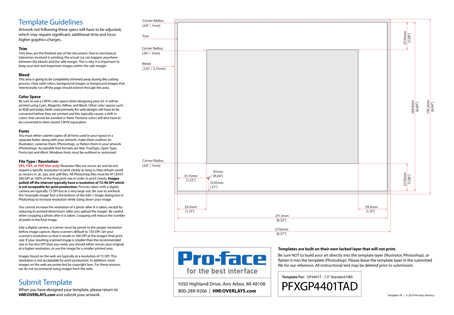 Step 2
Download the PDF template for your design team to create your custom overlay artwork. Templates are for reference only, but contain all the information needed to create your design, including sizing and file formats.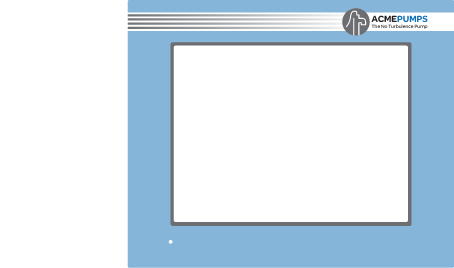 Step 3
Have your design team create your custom high resolution overlay artwork in Adobe Illustrator or Adobe Photoshop. The sky is the limit on what you can design! Please note, only EPS or PDF files will be accepted.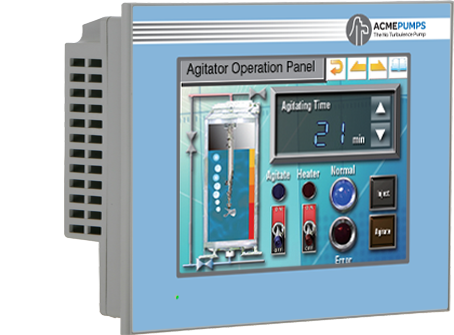 Step 4
Return to this site and submit your artwork. Once we have received your artwork, you will receive a confirmation email and a Pro-face representative will contact you to discuss quantities, pricing and next steps.